PROJECT UPDATE: Chester Creek Mixed-Use Building
Recently the question was posed to us of what exactly was happening with the mixed-use building that was proposed to be built kiddy corner to Chester Creek Cafe. Yes, we're talking about the long vacant site on the corner of 8th Street and 19th Avenue East. We thought the building hadn't began construction yet and truthfully weren't even sure if the plan was going to come to fruition... but when we took a look last week we found out that we were completely wrong. We've included some photos below of the project at it's current state, along with the construction documents. And boy oh boy is this one a beauty!
For those who don't remember this project, it's being built by the owners of the near by At Sara's Table/Chester Creek Cafe restaurant. The site is a .65 acre site that has sat vacant for over a decade due to the site being contaminated. The owners created a project with the help of Scalzo Architects that includes a mixed-use building with 3,500 square feet of retail and 8 rental housing units split between two floors... oh, and a roof top deck. There's also a large garden to the right of the building that will supply produce to the nearby restaurant. And yes, there is some parking too! 13 spaces in a surface lot tucked to the back of the structure, along with three spaces in a protected garage for the apartment units.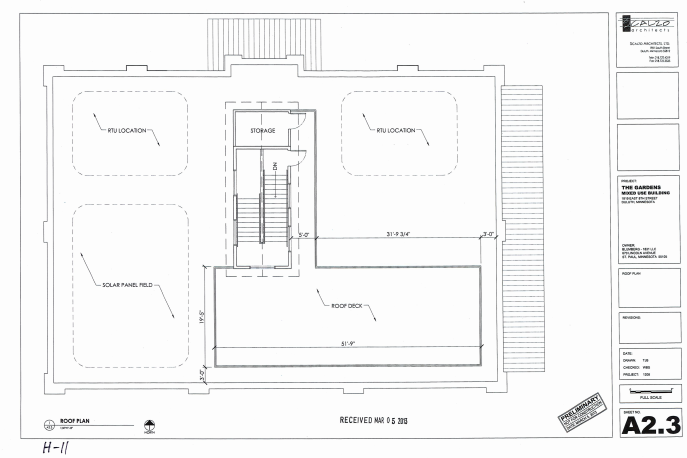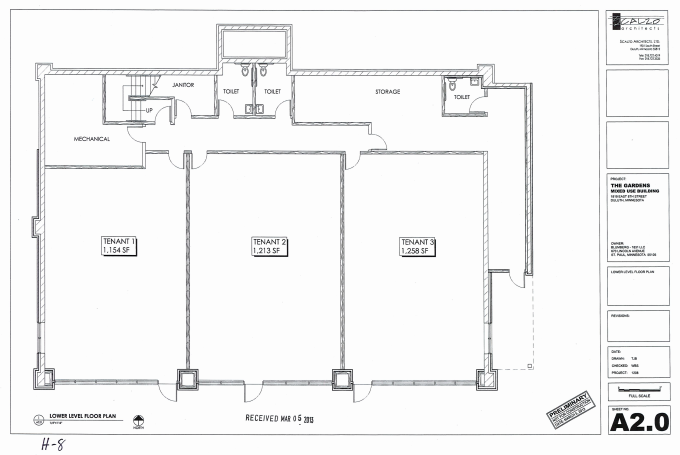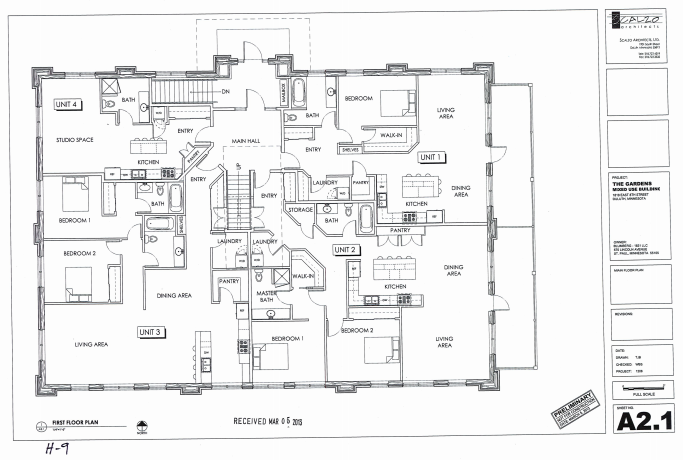 Can we just start of by saying that this is a QUALITY project. The building is beautiful. The work that is being put into it regarding materials and just time of construction really is going to create an outstanding project, one that really will benefit the greater surrounding community. We love to see projects like this coming from those who have called this community home for years. They know the community... they understand the needs and desires of the community... and ultimately they are the ones who produce the most successful projects.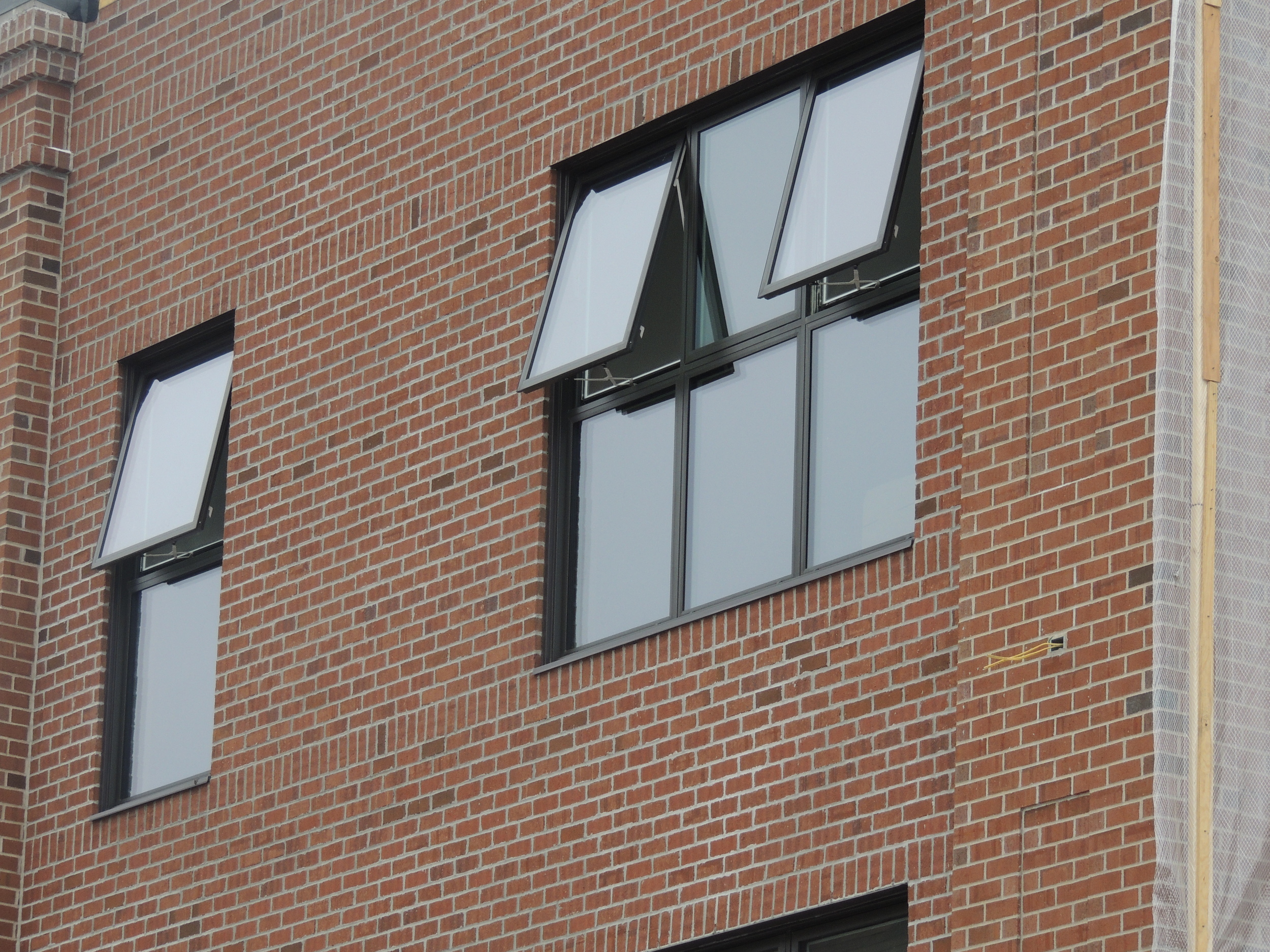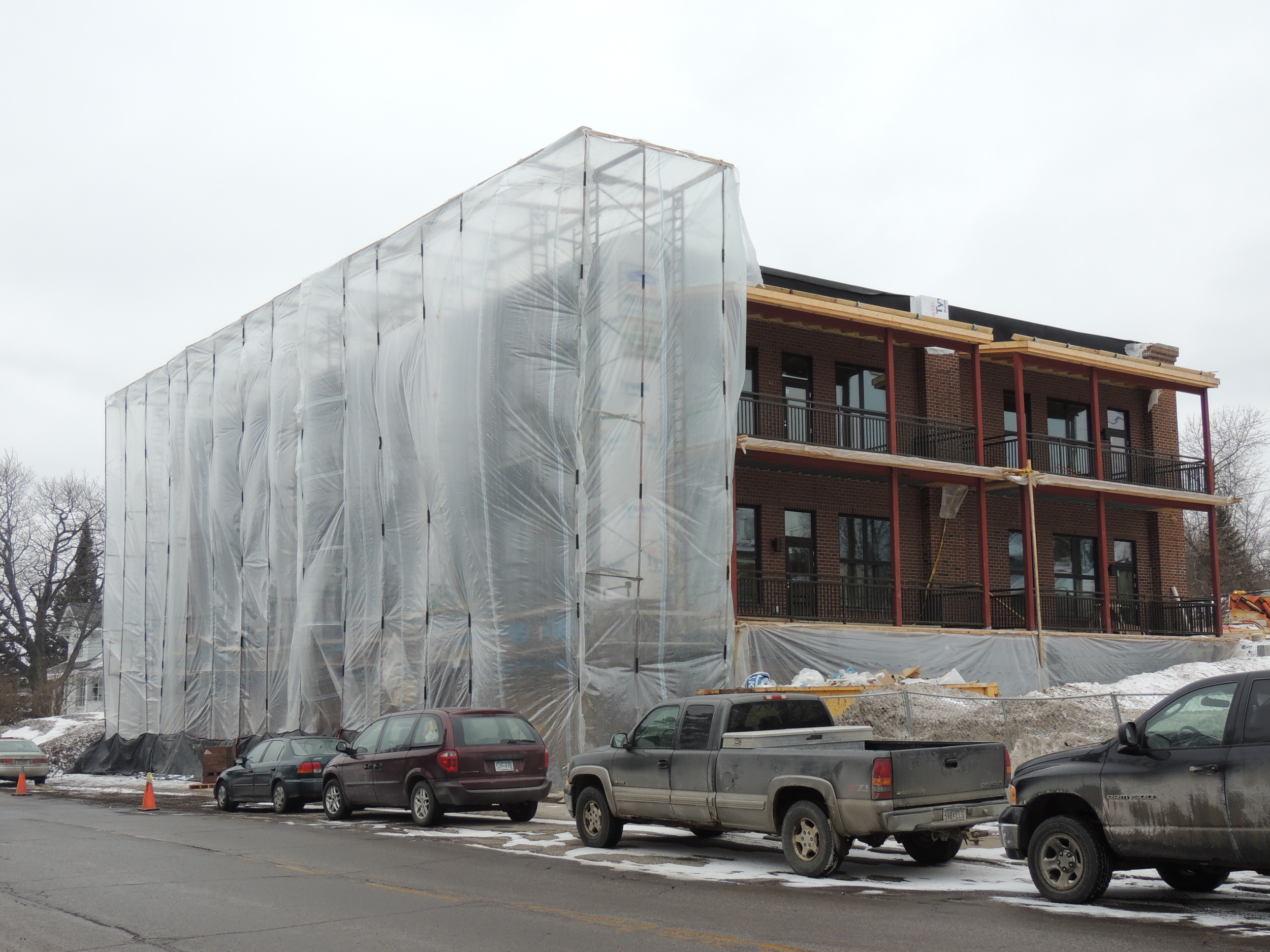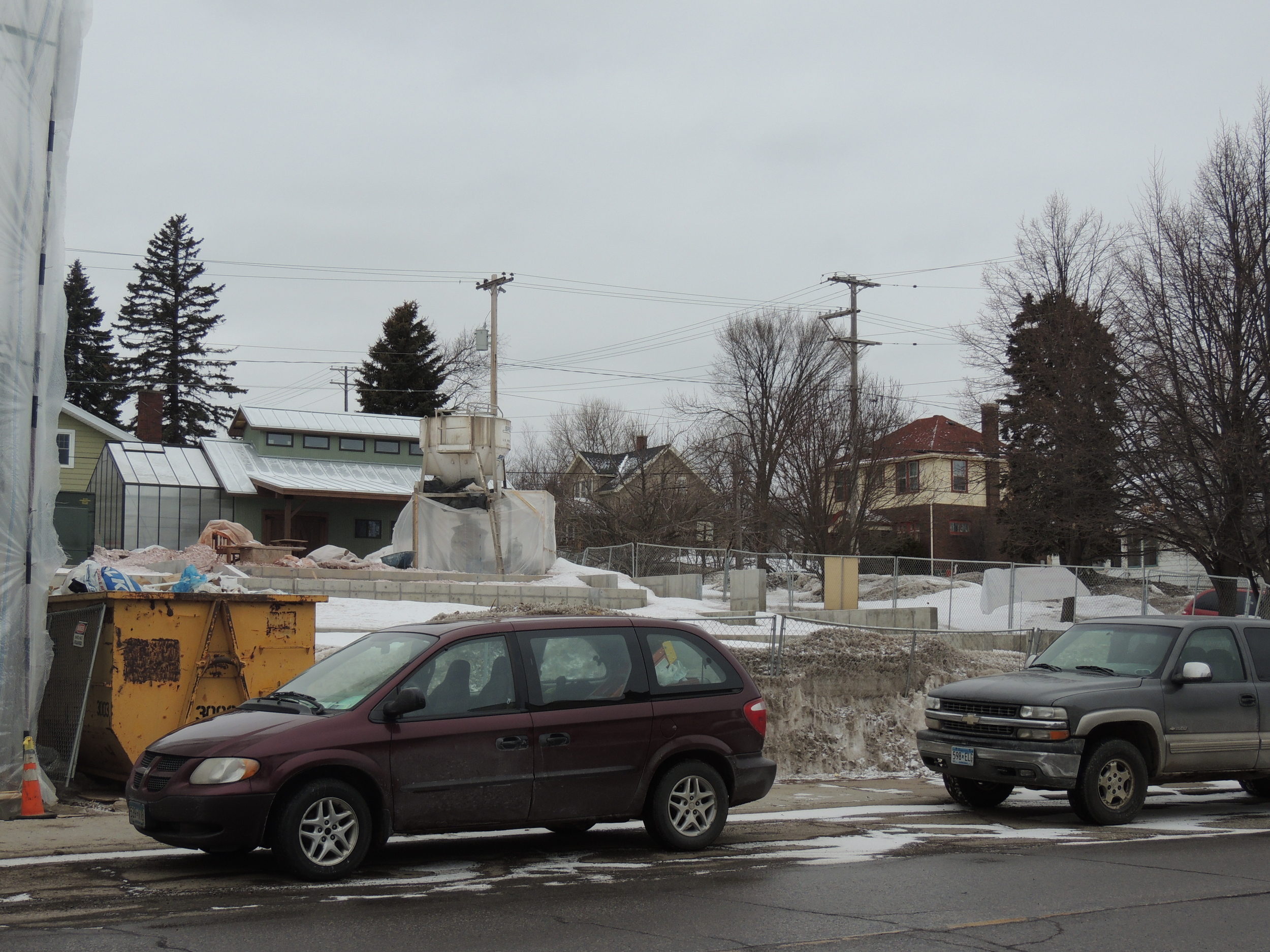 Hopefully we will have more details on the project and ultimately the retail spaces included in it within the coming months as it moves closer to being finished.