Kwik Trip officially enters the Duluth market
Northland, get ready to meet your new local convenience store and gas station. Say hello to Kwik Trip.
The doors to the first Kwik Trip location in the Twin Ports opened today at 2807 Tower Avenue at 5am. While this is the first location for Kwik Trip in the area it for sure won't be their last. In fact it's actually just the first opening of nine Kwik Trip locations that are currently planned for the area. Let us not forget that the company recently announced a few months ago that plans for the area now could include up to 15 locations.
With the opening of this first Kwik Trip location we thought to ourselves "how are the other ones doing?" There's just so many of them to keep track of... and they are all spread literally EVERYWHERE. Well, don't worry. We've done the dirty work and checked up on how construction is going at ALL the planned locations and we've included the update in this post purely for your convenience...so check out the progress below.
2801 Tower Avenue (Superior)- Now Open
Highway 53 (Superior) - Opening September 2014
Belknap Ave & Banks St (Superior) - Opening Late Sept./Early Oct. 2014
Highway 45 (Scanlon) - Opening October 2014
Grand Avenue (Duluth) - Opening Late September/Early October 2014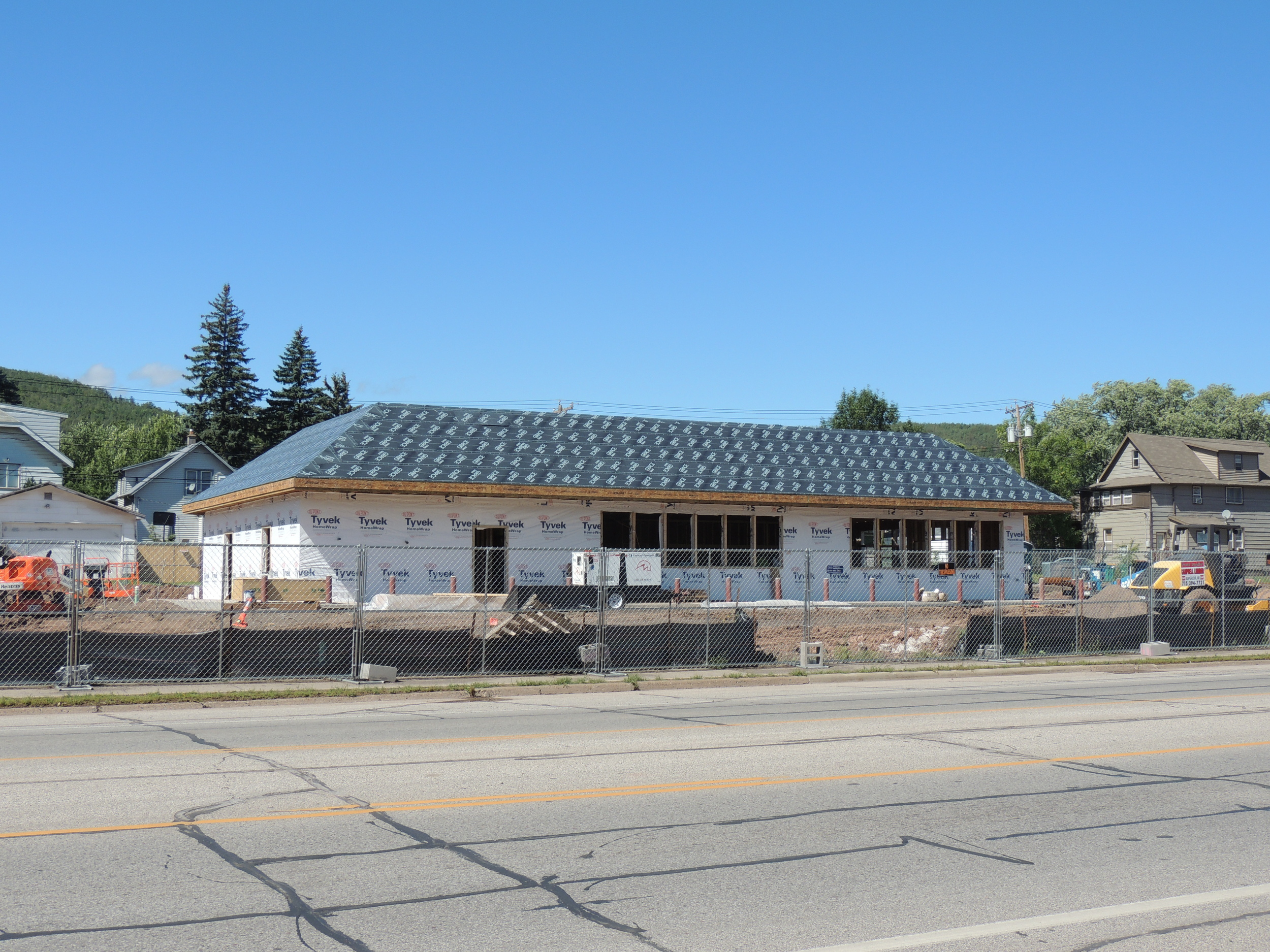 Michigan Avenue (Duluth) - October 2014
Central Ent. and Arlington Ave (Duluth) - Construction Has Yet To Begin
Highway 53 (Hermantown) - Opening September 2014
Highway 53 & Arrowhead Rd. (Hermantown) - Construction Has Yet To Begin